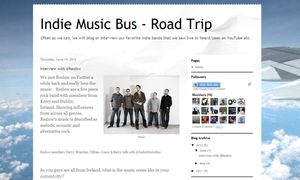 Come check out an interview we did with the Indie Music Bus (An online independent music promotion blog).

Click link below:


http://indiemusicbusroadtrip.blogspot.com/2012/06/interview-with-rezlow.html


In this interview we speak about our new music, our writing process, playing live, planned tour and more!
Feel free to use the links below the interview to share and also to leave your comments.